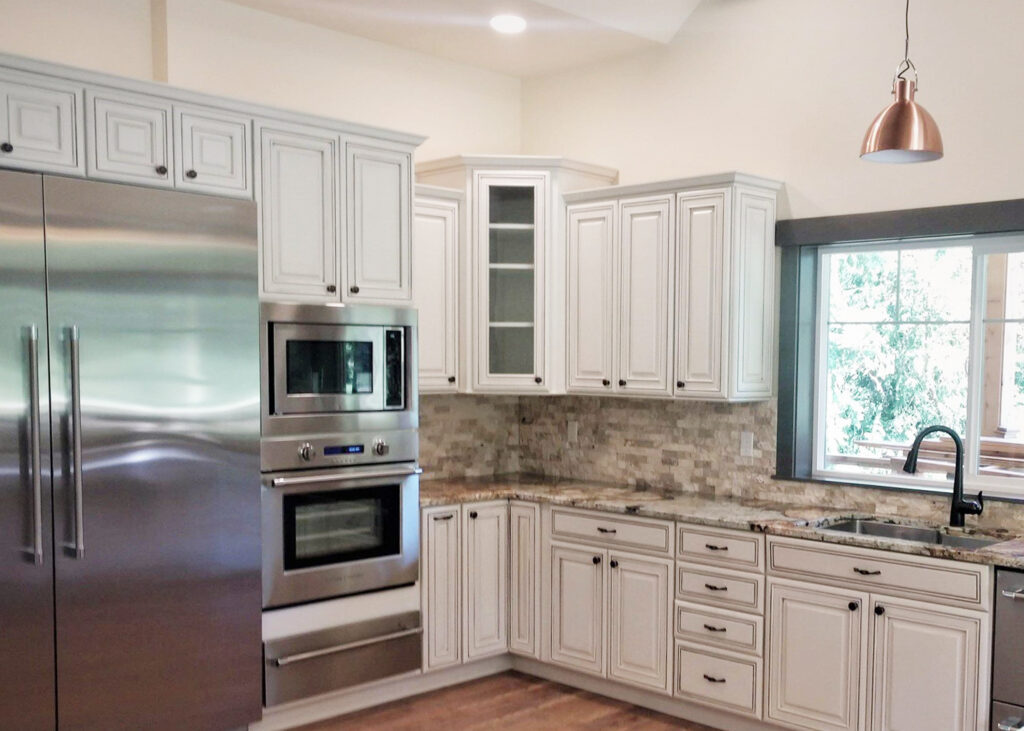 Should You Replace Your Kitchen Cabinets?
Determine if it's time for a new kitchen with our guide on assessing the condition, functionality, and style of your cabinets.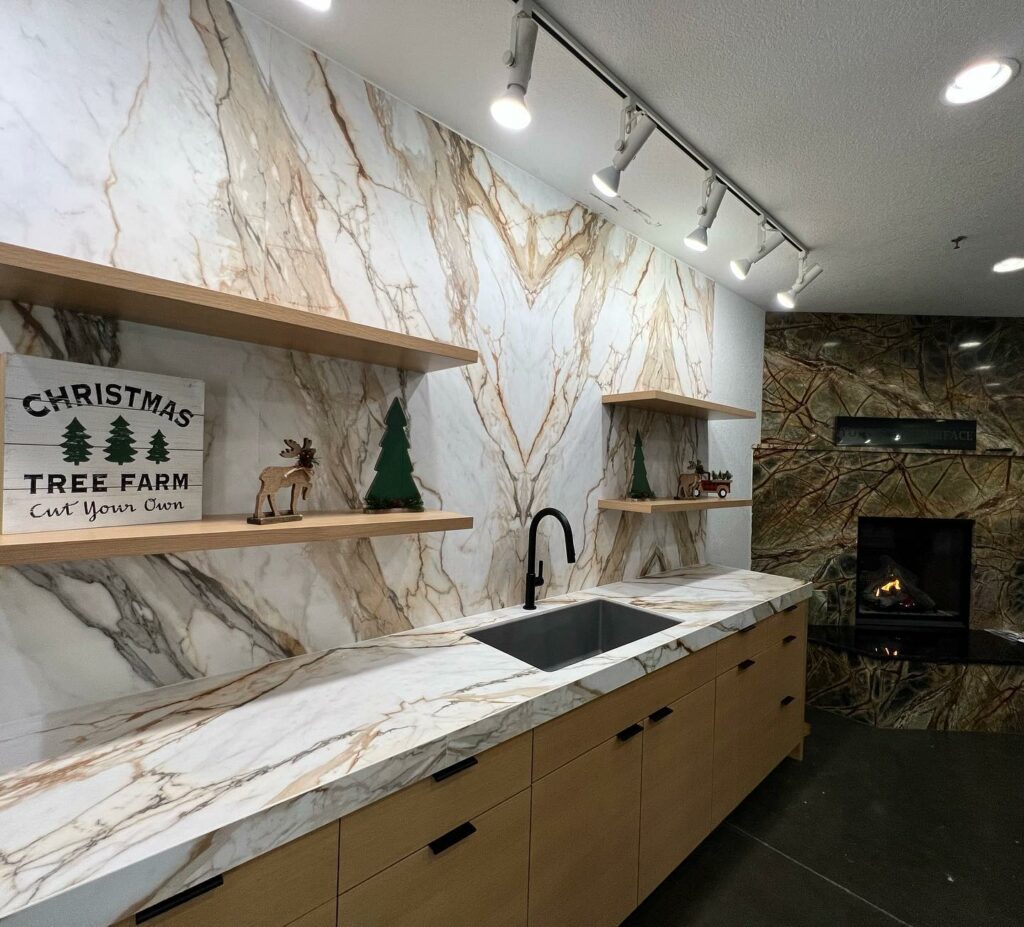 When it comes to updating your kitchen, new cabinets can make a big impact on the overall look and functionality of the space. Pre-made and semi-custom cabinetry are popular options, but there are many things to consider as you shop for new kitchen cabinets. Factors like material, construction, hardware, customization options, size, and cost all play a role in finding the best cabinets for your needs. At Tops Solid Surface, we offer a variety of kitchen cabinet options and are happy to assist you in designing your dream kitchen. Learn more about our offerings and services by visiting our website today.