Quartz Countertops
Composed of natural stone quartz particles, quartz is a superior choice for countertops with the feel of natural stone. Its nonporous surface resists stains and acids, it's easy to maintain and does not require sealing.
Quartz Bundle Slab Selections
Transform your space with quartz
Quartz combines the timeless beauty of natural stone with superior strength and durability. Engineered for easy care, this surface requires little maintenance, is versatile and long-lasting, all while providing infinite design possibilities. It is ideal for nearly any application; from kitchen countertops and bathroom vanities, to bar tops and tub surrounds.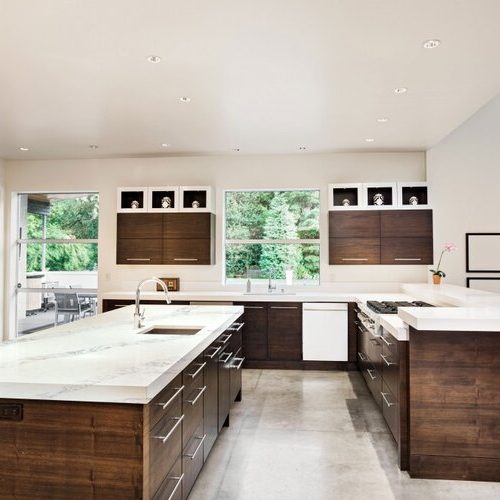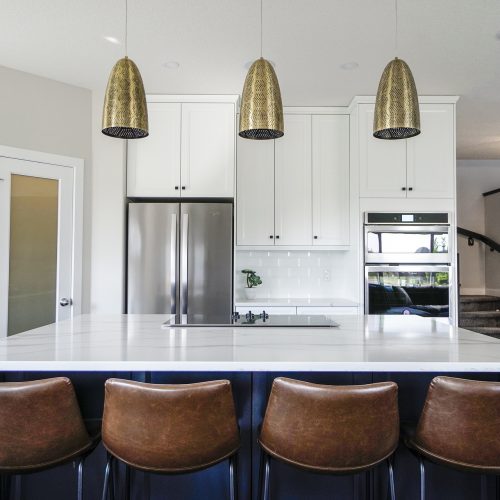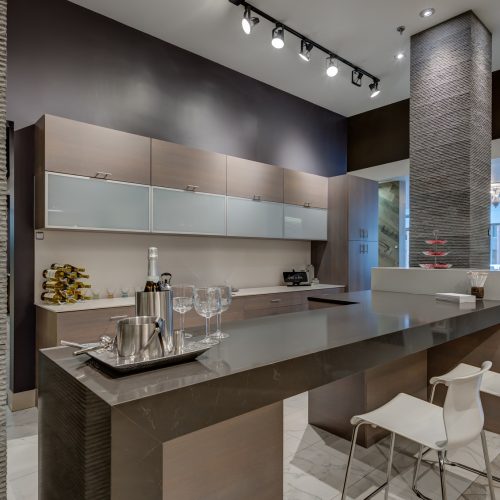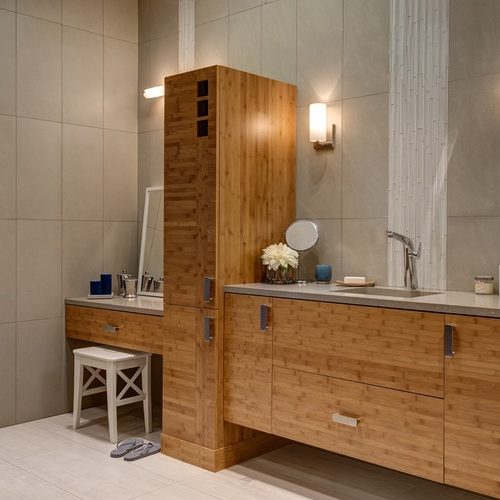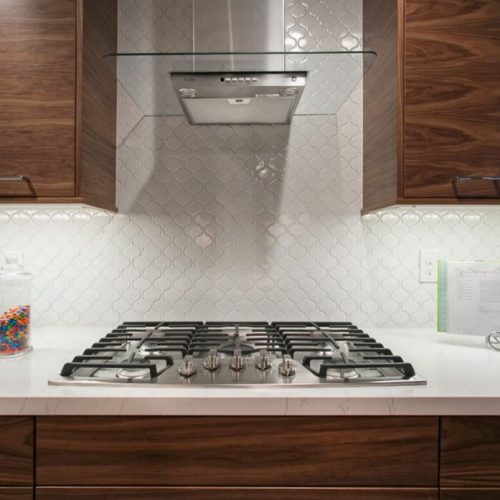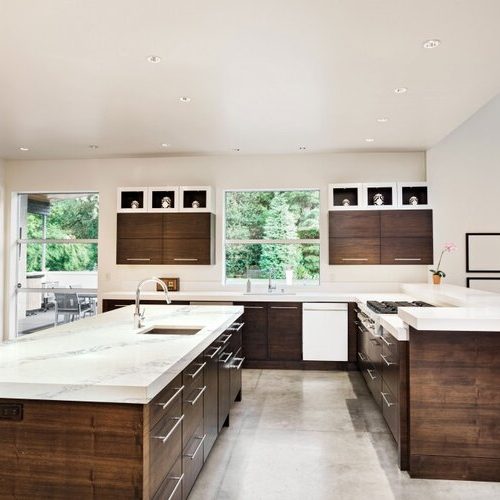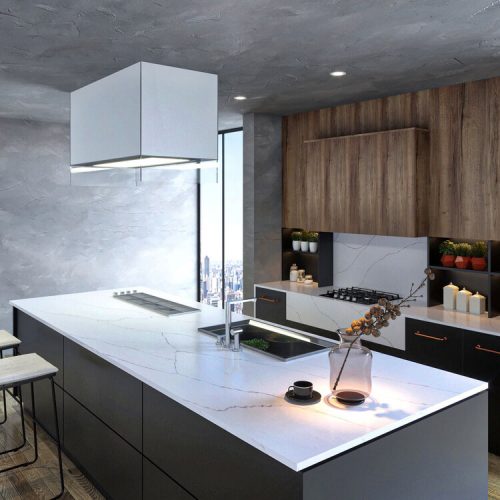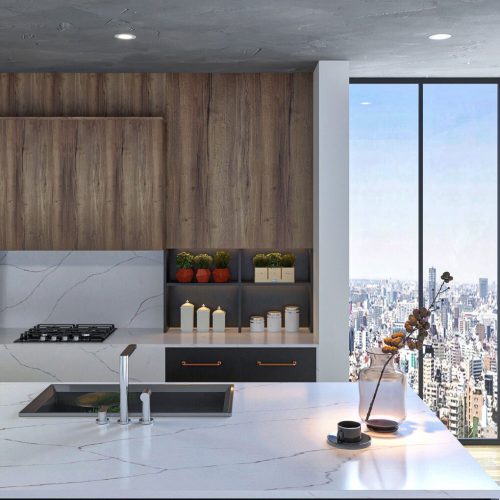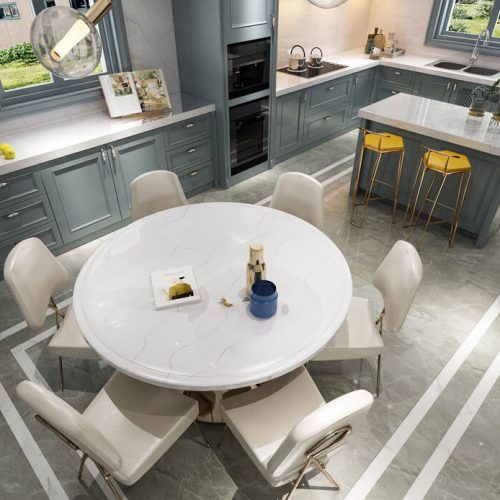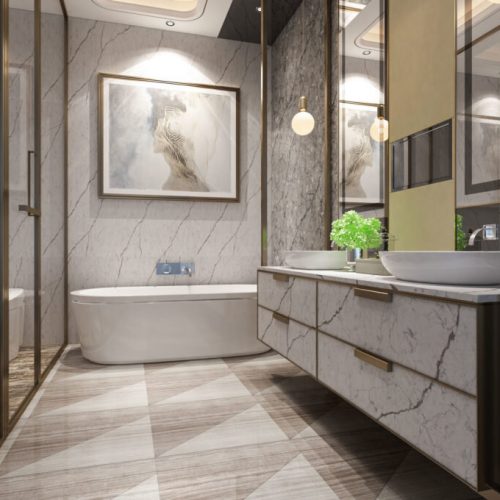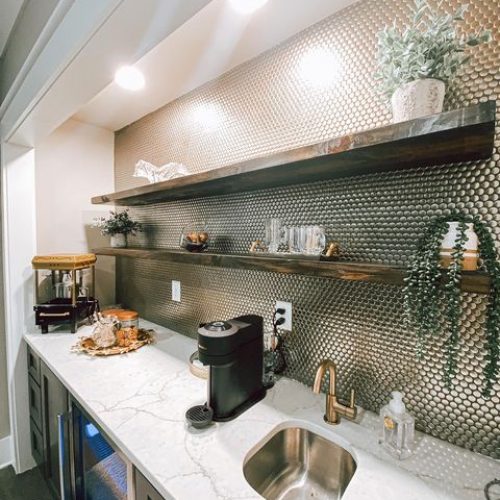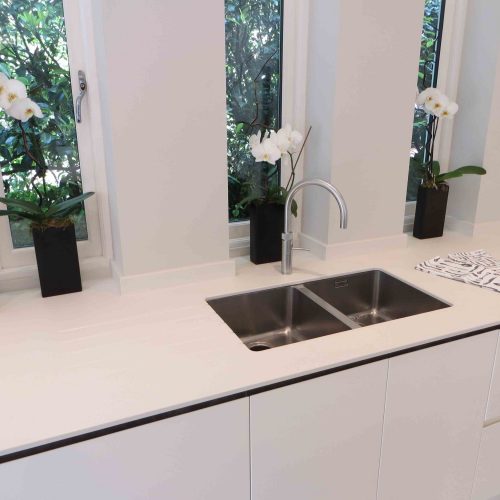 A simple pricing structure to give you hundreds of choices from these local suppliers at one price:
Kitchen Visualizer Tool
Get a feel for your kitchen remodeling choices — materials, colors and textures — with our free online Kitchen Design tool. Then come by the Design Center to see and feel the actual materials!
Quartz
A popular choice for a modern, durable surface that's easy to maintain.
Quartzite
Engineered surface similar to Quartz that's durable and available in many colors.
Marble
Classic, dramatic, and sophistocated. Adds warmth to any room.
Soapstone
Durable and hardworking natural surface that is virtually maintenance free.
First Time Buying a Countertop?
Read through our Countertop Buying Guide to learn about different materials, edge styles, fixtures and much more!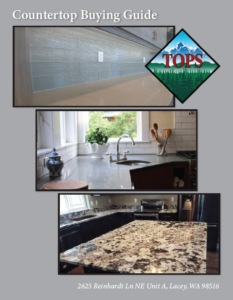 Schedule an appointment to browse our huge Showroom & Design Center in Lacey!  We'll pair you up with a Tops expert who will get to know your project and style, and help guide you through the process of turning your dream kitchen into a reality!