Quartzite Countertops
Luxurious natural stone with a hardy exterior that resists staining and sun damage. Typically more expensive than granite or quartz, but also more pleasing to the eye.
An Enduring and Eye-Catching Option
Quartzite is a natural stone that is often used for countertops in kitchens and bathrooms. It is a hard, durable material that is resistant to scratches, stains, and heat, making it a popular choice for countertops. Quartzite countertops can also be polished to a high shine, which can give your kitchen or bathroom a sleek, modern look. One of the main benefits of quartzite countertops is that they are low maintenance and easy to clean.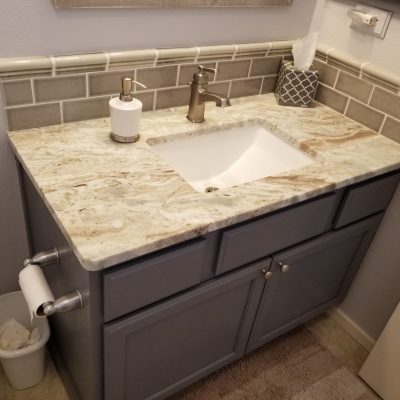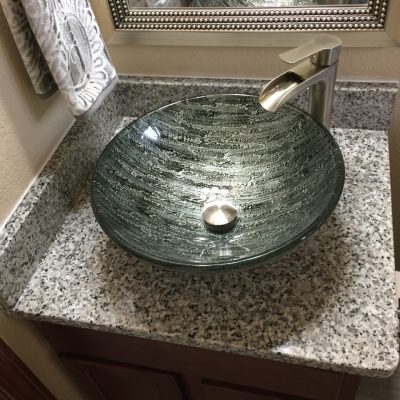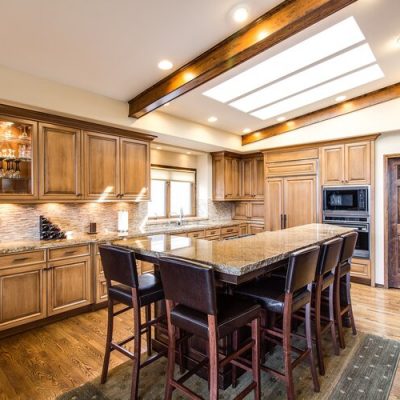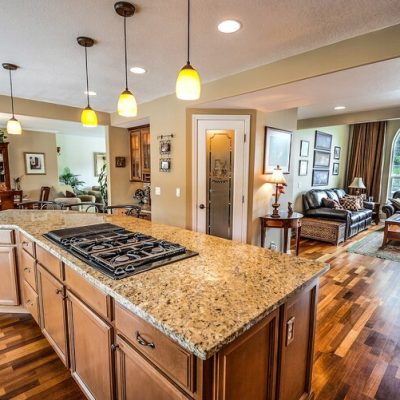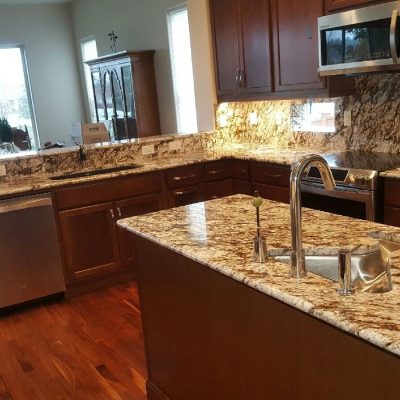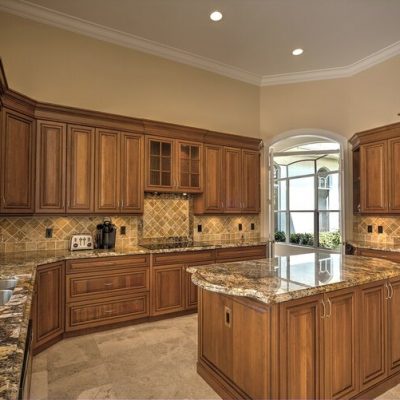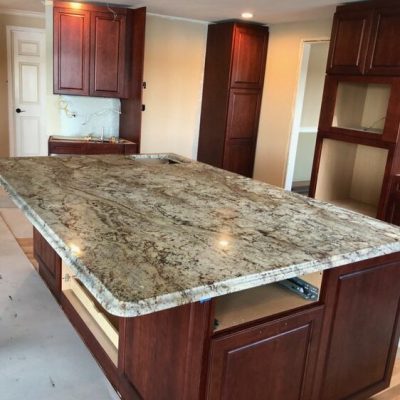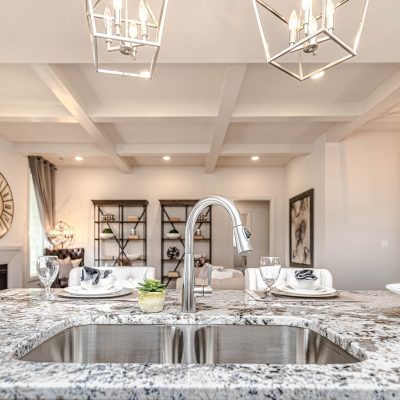 Available in Any Color Under the Sun
Quartzite is available in a wide range of colors, from pale white to deep black, so you can find a color that matches your home's decor. Overall, quartzite countertops are a great choice for those who want a beautiful, durable, and low-maintenance countertop material.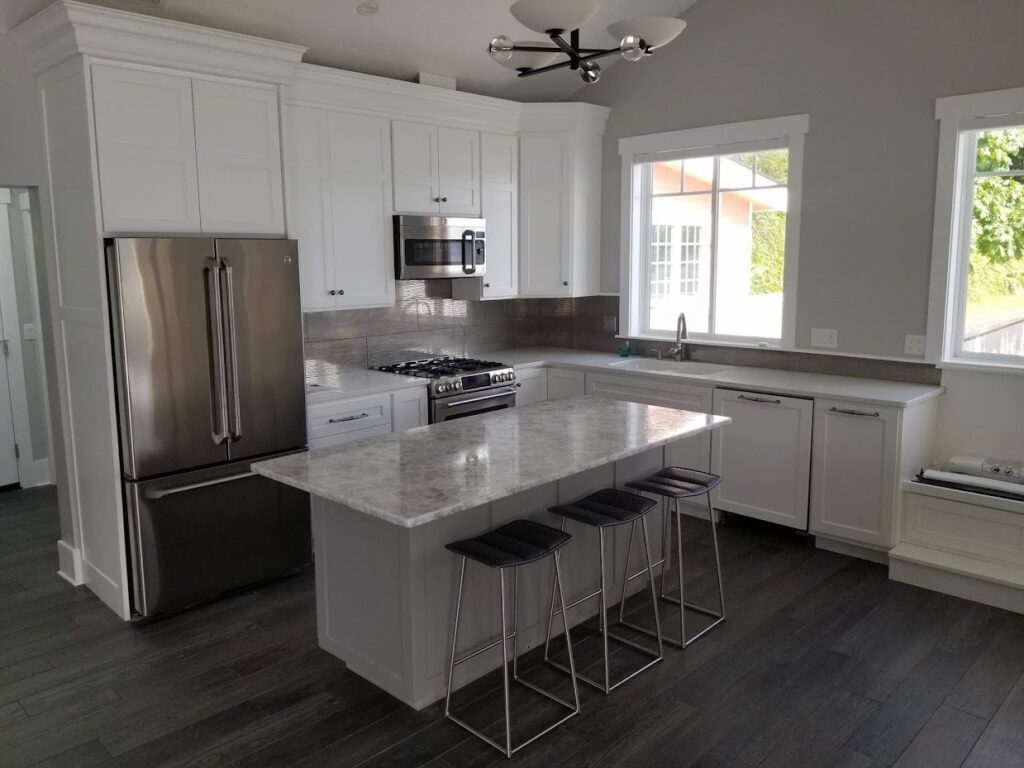 Kitchen Visualizer Tool
Get a feel for your kitchen remodeling choices — materials, colors and textures — with our free online Kitchen Design tool. Then come by the Design Center to see and feel the actual materials!
Quartz
A popular choice for a modern, durable surface that's easy to maintain.
Quartzite
Engineered surface similar to Quartz that's durable and available in many colors.
Marble
Classic, dramatic, and sophistocated. Adds warmth to any room.
Soapstone
Durable and hardworking natural surface that is virtually maintenance free.
First Time Buying a Countertop?
Read through our Countertop Buying Guide to learn about different materials, edge styles, fixtures and much more!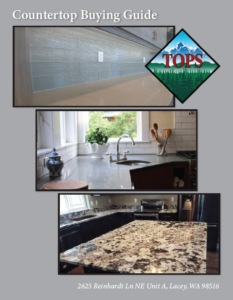 Schedule an appointment to browse our huge Showroom & Design Center in Lacey!  We'll pair you up with a Tops expert who will get to know your project and style, and help guide you through the process of turning your dream kitchen into a reality!