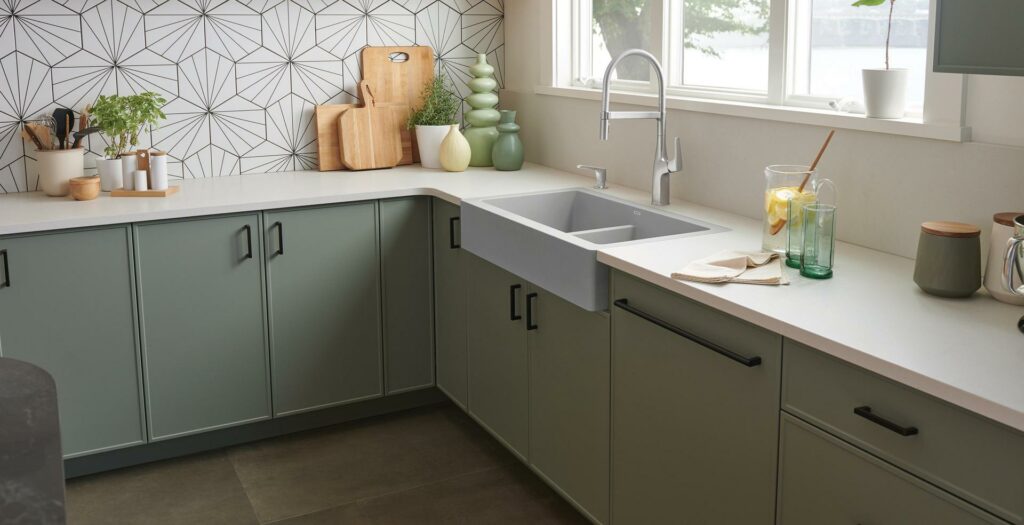 Choosing the right sink for your kitchen or bathroom can be a daunting task. This blog post breaks down the different types of sinks, materials, and factors to consider so you can make an informed decision.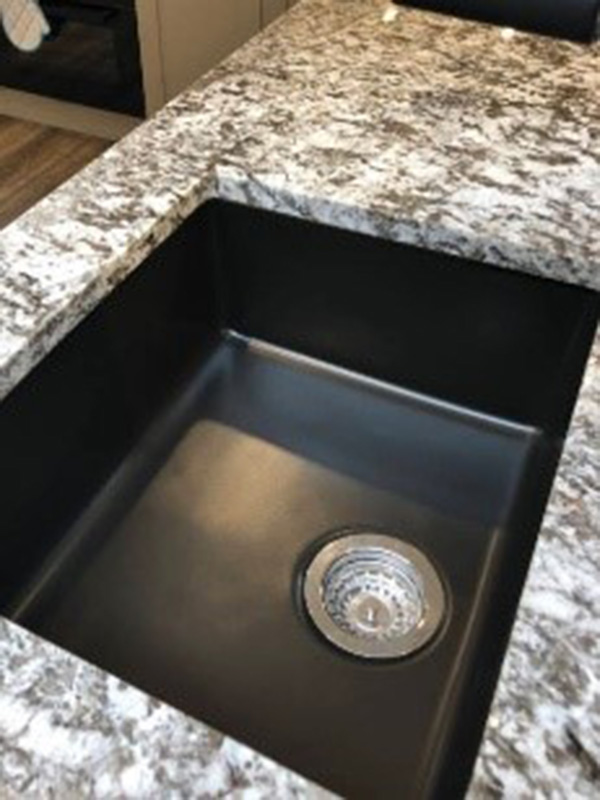 Discover the essential guide to choosing the perfect sink for your kitchen. From durable materials to stylish designs, find expert tips and insights to make an informed decision. Explore popular sink styles, including vessel sinks, and create a functional and visually stunning centerpiece for your kitchen. Don't miss out on this comprehensive kitchen sink guide.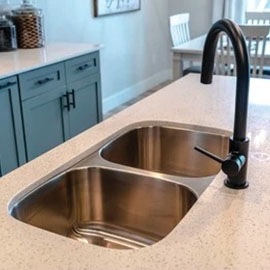 Dual mount sinks are a popular choice for modern kitchens, but they can be difficult and expensive to undermount. Top mount installation is a simpler, more affordable option that offers the same sleek look and functionality.
Here are some of the benefits of top mount installation for dual mount sinks:
Easier installation: Top mount sinks are easier to install than undermount sinks. They do not require any special modifications to the countertop, and they can be installed in a fraction of the time.
More affordable: Top mount installation is more affordable than undermount installation. There is no need to hire a professional installer, and you can save money on materials.
Just as stylish: Top mount sinks look just as stylish as undermount sinks. They offer the same seamless look and modern feel.
If you are considering a dual mount sink for your kitchen, top mount installation is the best option. It is easier, more affordable, and just as stylish as undermount installation.
Contact Tops Solid Surface today to learn more about top mount sink installation.